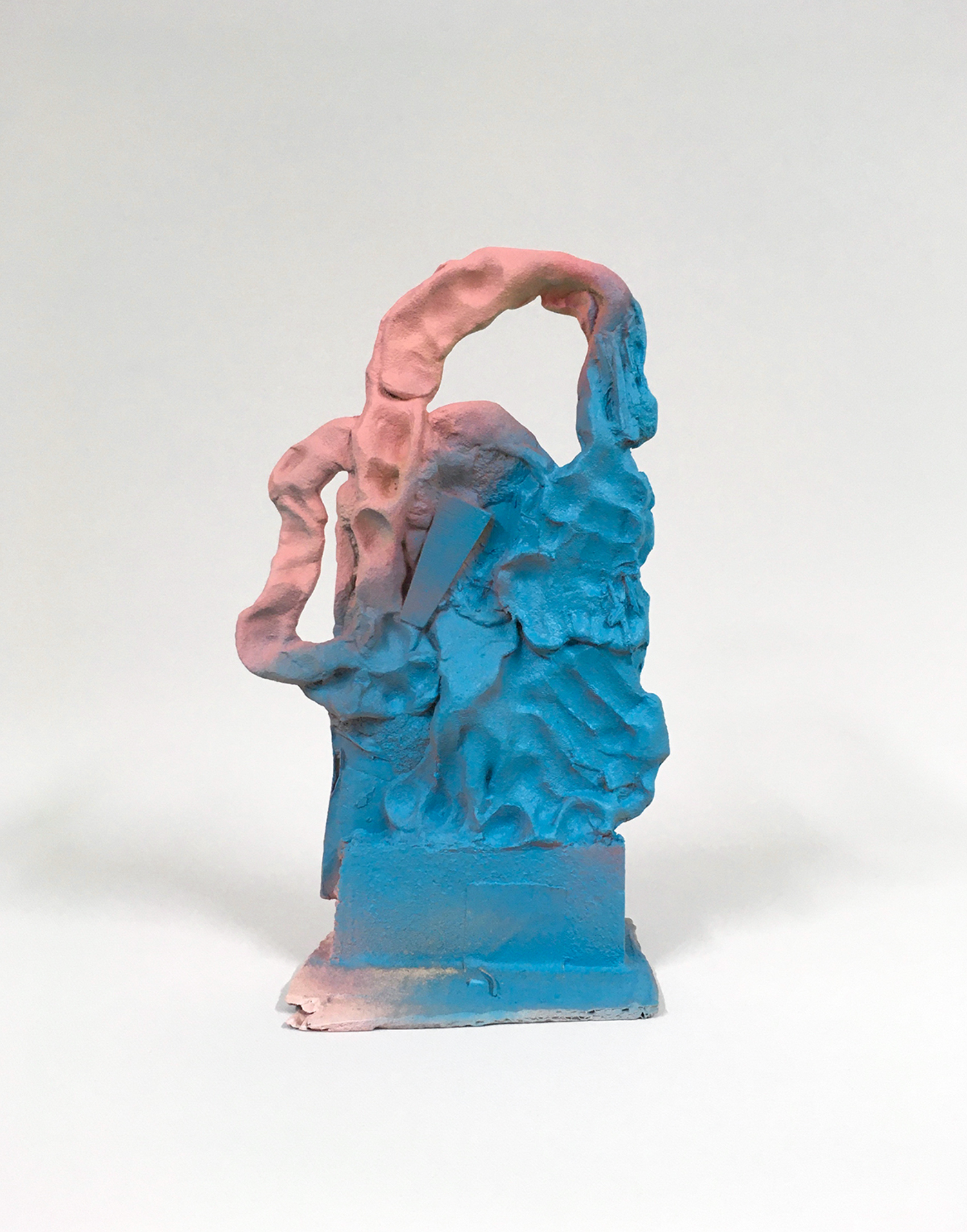 MONTI 8 is proud to announce that Daniel Jensen joined the gallery.
ABOUT
Through paintings, sculptures and drawings, Daniel Jensen investigates several issues of today's society. Using different
materials and techniques, he merges abstraction with figurative elements taken from everyday life, focusing on the absurdity of our contemporary. He draws from his surroundings to build new narratives, characterized by an approach which is ironic as well as serious and intimate. His works invite the viewer to reflect and "read" the images, where all the elements are apparently not connected.

Mandarin, Strawberry, Lemon
sand cast aluminum, epoxy, enamel paint, spray paint
18,5 x 12 x 7 cm
2020
BIO
Born in Malmo (1972), he lives and works in Stockholm. He graduated from the National Academy of Art of Oslo in 2001.
His work has been exhibited in art fairs, museums and galleries in Europe and United States and it has been included in private and public collections, such as the Malmo Art Museum (Sweden) and the Akzo Nobel Art Foundation (Amsterdam).